1000 calorie diet in dietetic catering is an option chosen by a lot of people. The reason why is that the choice of low calorific value leads to rapid effects. Being on 1000 calorie diet allow you to lose even 2 kilograms per week, what gives you – 8 kg per month! But keep in mind that it is not a food program suitable for everyone. It can be counterproductive for many of you. Learn about the ins and outs of the 1000 kcal diet and verify for whom it is suitable.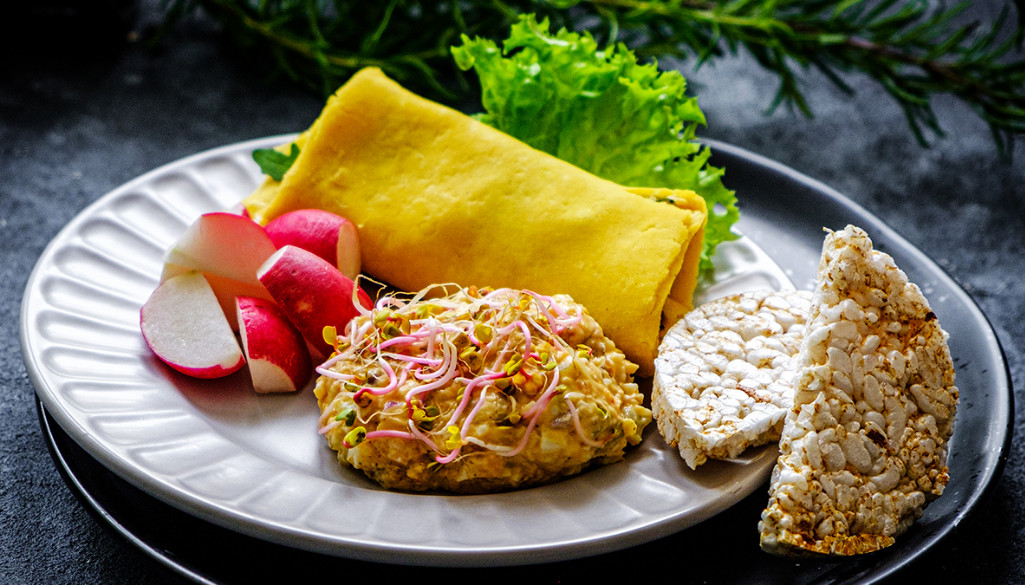 1000 calorie diet – for whom?
1000 calorie diet is a right choice for all those who are not physically active on a daily basis. If you have a sedentary lifestyle, your job doesn't require muscle work and you avoid walking and don't do workouts on a gym, 1000 calorie diet can be a suitable choice. If your caloric requirement varies from 1500-1800 calories, you can take 1000 calorie diet in order to lower the body weight. But sometimes better is to reduce calories gradually. Before you decide to take 1000 calorie diet, try variant of 1200 calorie in order to prepare your body to changes. It is good to consult the dietician. We offer you this possibility before placing an order and during the whole period of being on our diet – call us to seek dietician advice.
1000 calorie diet in dietetic catering
In our dietetic catering we offer couple of variants of 1000 calorie diet. The choice of suitable menu depends on your preferences and potential diseases. Diet of 1000 calories occurs in following variants:
classic diet – the most diversed diet, based on lean meat, vegetables, fruits, dairy products and healthy carbohydrates
vegetarian diet – excluding meat from menu
vegetarian and fish diet – composed of fruits and vegetables, carbohydrates products
diabetic diet – for people who have 2 type diabetes
low-glycemic diet – excluding gluten products
gluten-free diet – composed on the basis of gluten-free products
lactose-free diet – composed on the basis of lactose-free productsv
gluten- and lactose-free diet – composed on the basis of lactose- and gluten-free products
dairy-free diet – based on lean meat, fruits, vegetables, cereals products and plant-based replacement of dairy
gluten and dairy-free diet – excluding diary and products with gluten from menu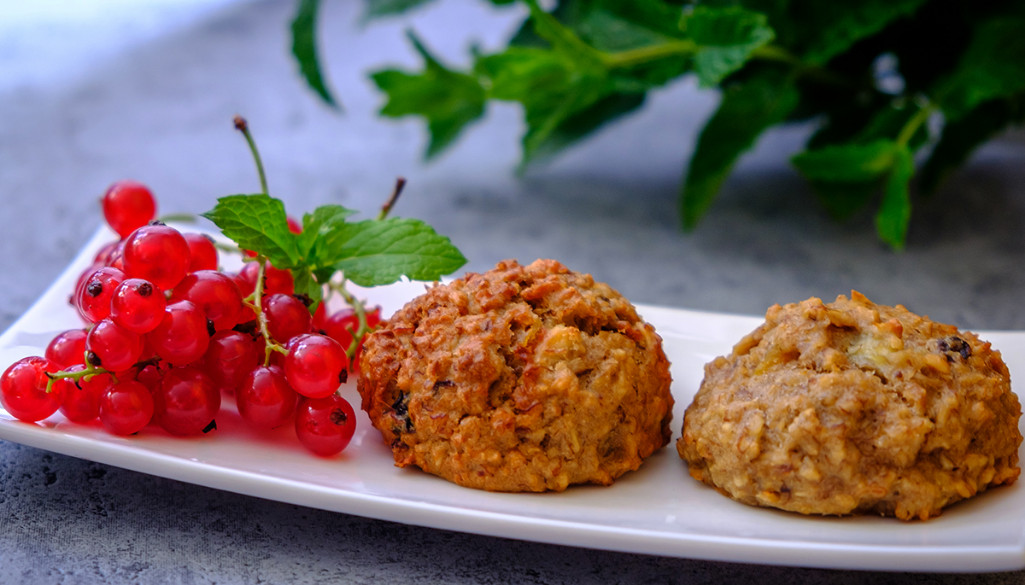 1000 calorie diet – when it can be harmful
1000 kcal diet allow you to lose weight quickly, but in many cases it can lead to yo-yo effect. You will lose redundant kilograms while being on couple-week 1000 calorie diet curation, but when you come back to traditional dietary pattern, your kilograms can easily recur. It is not a rule, but it happens often. This is a reason why 1000 calorie diet is not dedicated for people with higher caloric requirements.
Long-lasting being on 1000 calorie diet can cause the slowdown of metabolism. Simply we can say that our organism will became a little bit more lazy and will used to not to digest more food. As a result you can start put on weight in a flash just after you will increase diet caloric.
In conclusion, the 1000 calorie diet has its advantages and can help you out in struggle for ideal silhouette. It is not always the best choice. If you are thinking about ordering a 1000 calorie diet in dietetic catering, you should definitely contact our dietician. Specialist will count your calorie target and will help in choosing suitable food program for you depending on what you want to achieve. Lose weight healthy and permanently with Dieta Premium.